Comparison of Selected Medical Patient Credit Cards

Various Medical Patient Credit Sources


Health Care Credit Options

The following links are provided to help Practice Managers identify possible options to offer patients who are unable to pay for increasing deductibles and coinsurance amounts, as well as financing sources for uninsured patients.  If you have any positive or negative experiences with the credit programs listed below or others, please share it with us at Info@InsureMD.com .

American Benefit Advisors, Inc.

Atlanta, GA  30077-2166

Phone 770-645-5989

Email  Info@InsureMD.com

© 2003 - 2009 by Noel Services, Inc. All rights reserved.

Coverages and availability vary by state. Not all businesses and individuals qualify. This does not constitute legal, tax, or accounting advice or opinion.  Consult with an experienced and properly licensed professional regarding the specific suitability of any planning technique.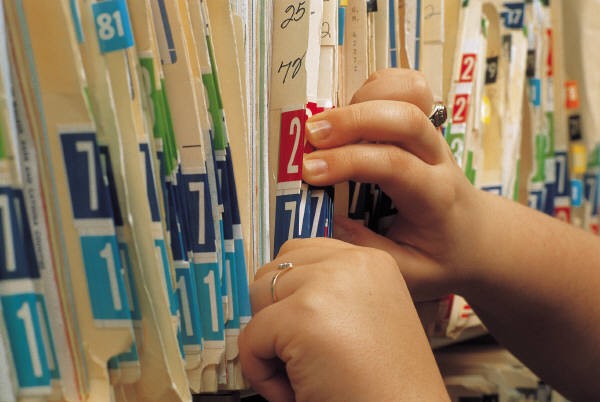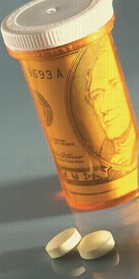 InsureMD.com

  Protecting Physicians

  & Improving Benefits